Had such an amazing time in quaint Walla Walla, as well as roadtripping to Spokane, WA for a fantastic Dale Chihuly + other glassmakers exhibit, and a surprise Cody Trepanier show of his monumental Arctic paintings that looked so frigid you could almost get a chill in the gallery.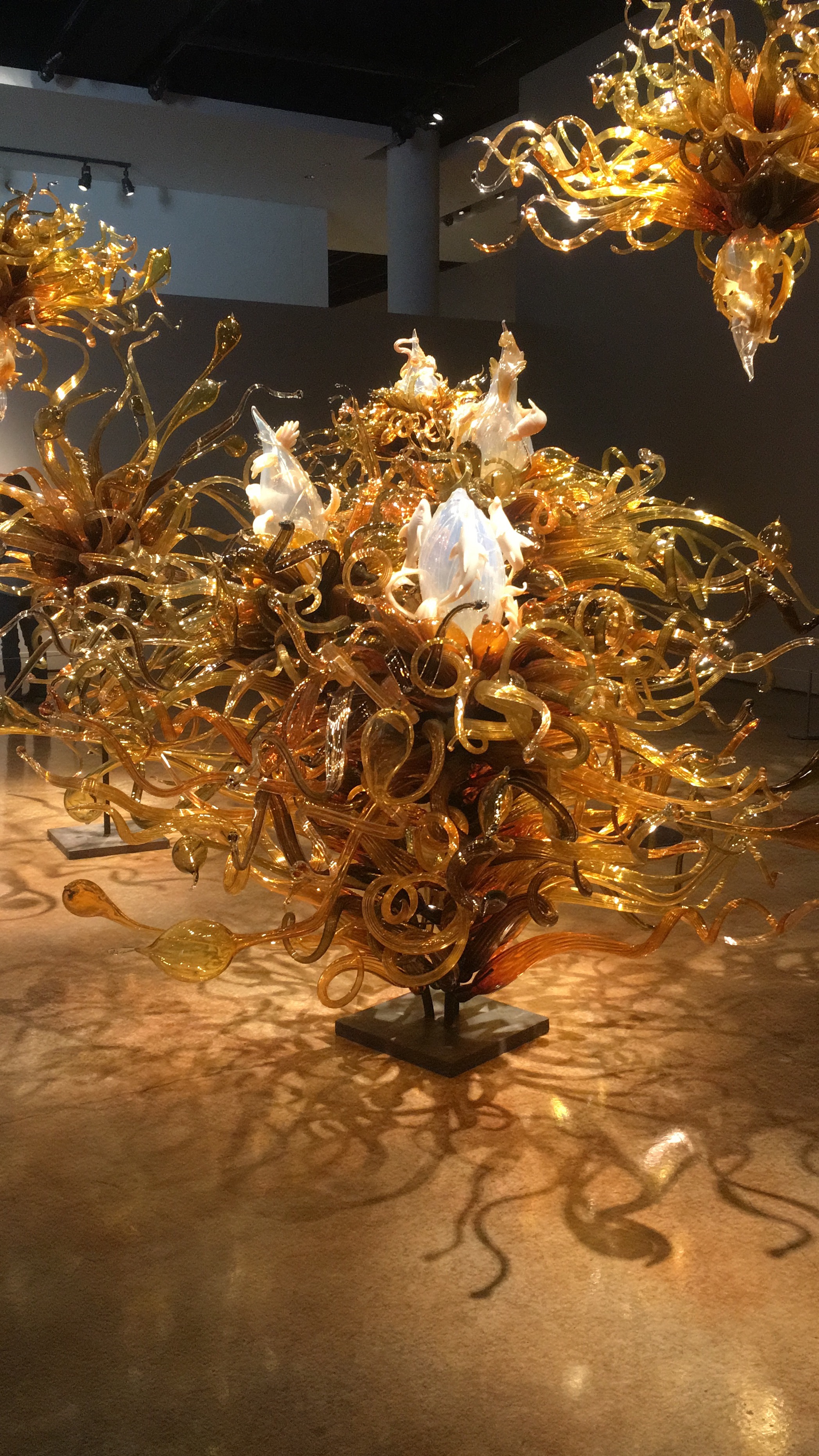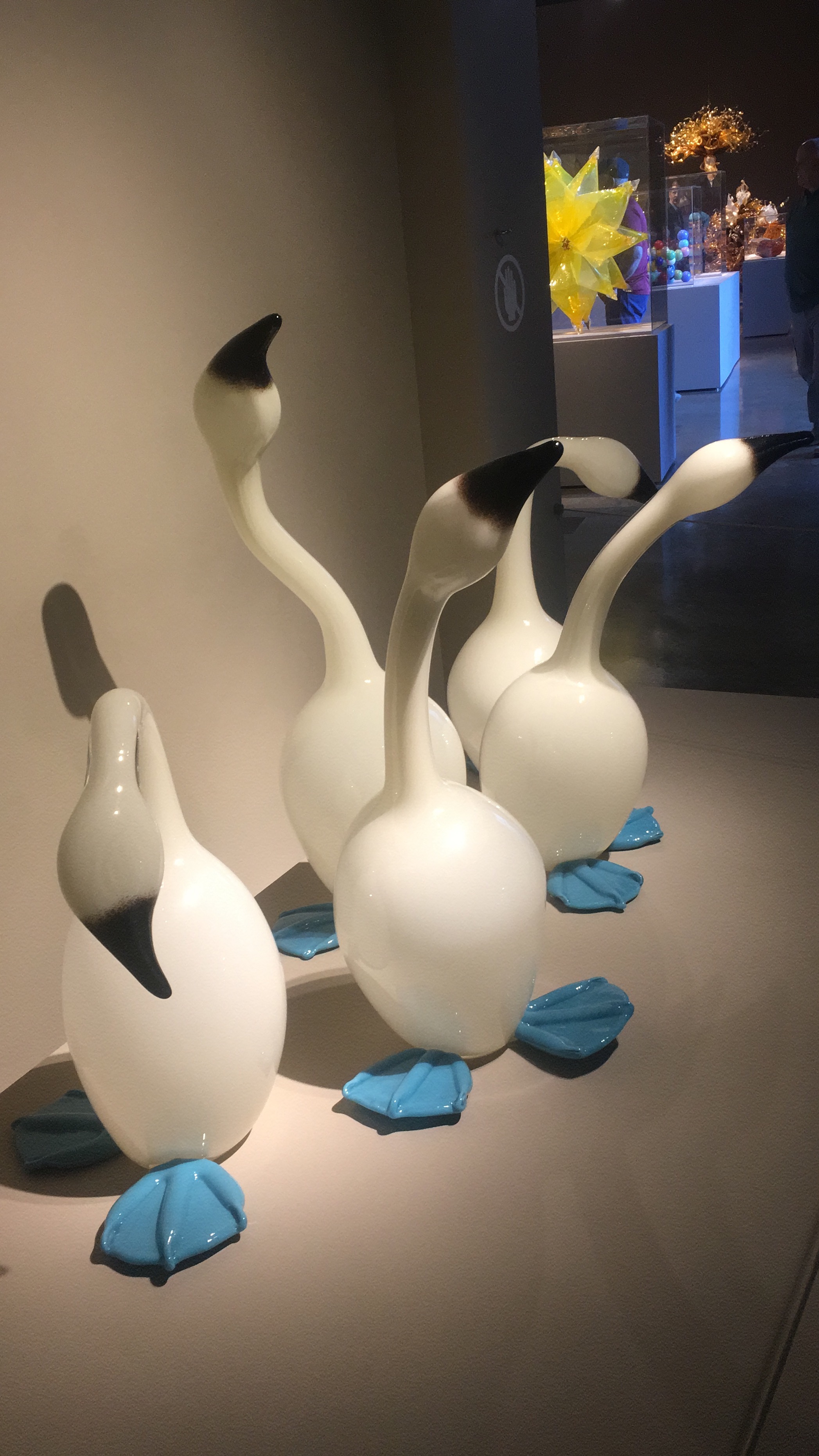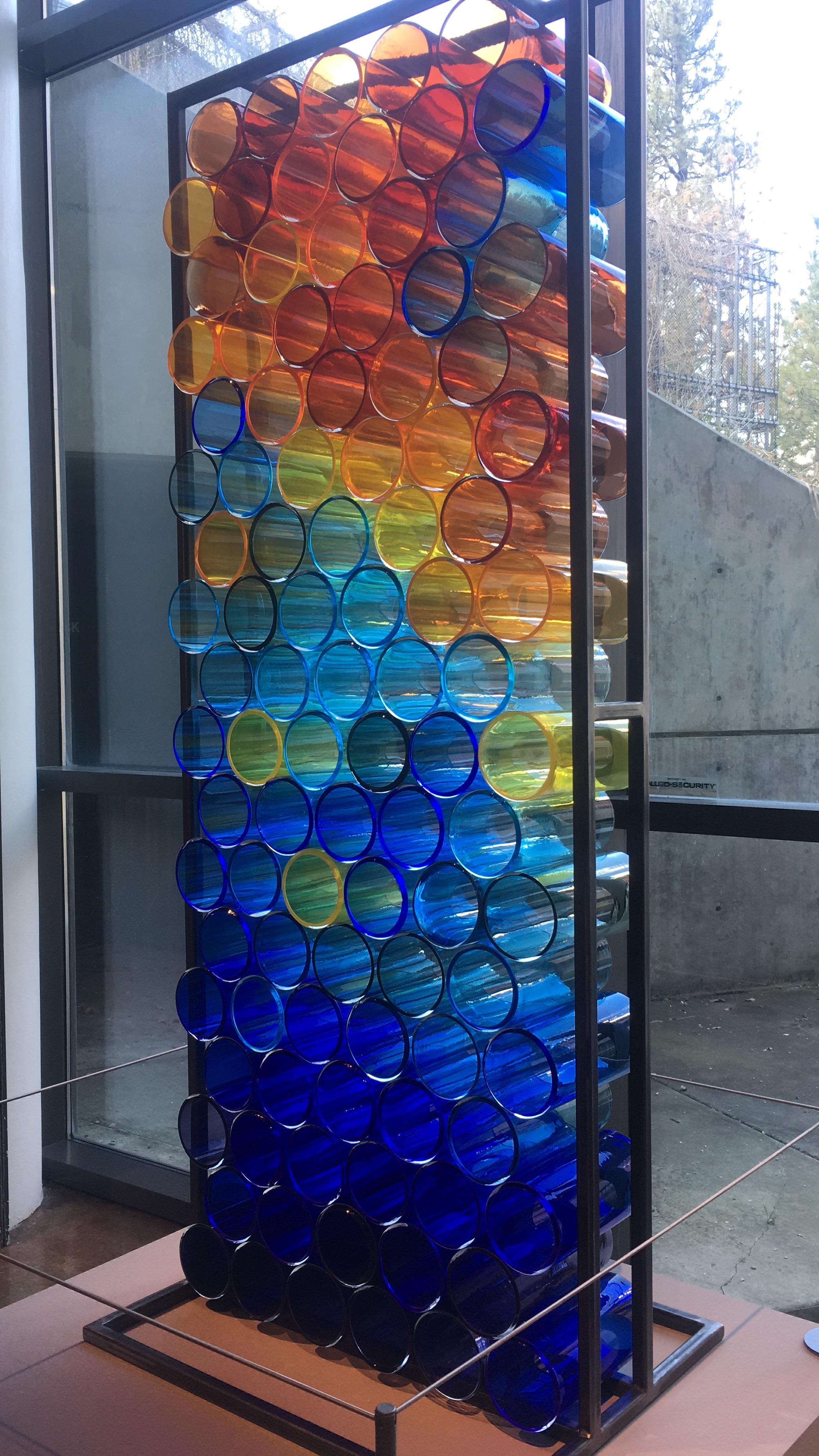 Walla Walla was quite booming around 1900s-1920s so the architecture was classic and full of personality.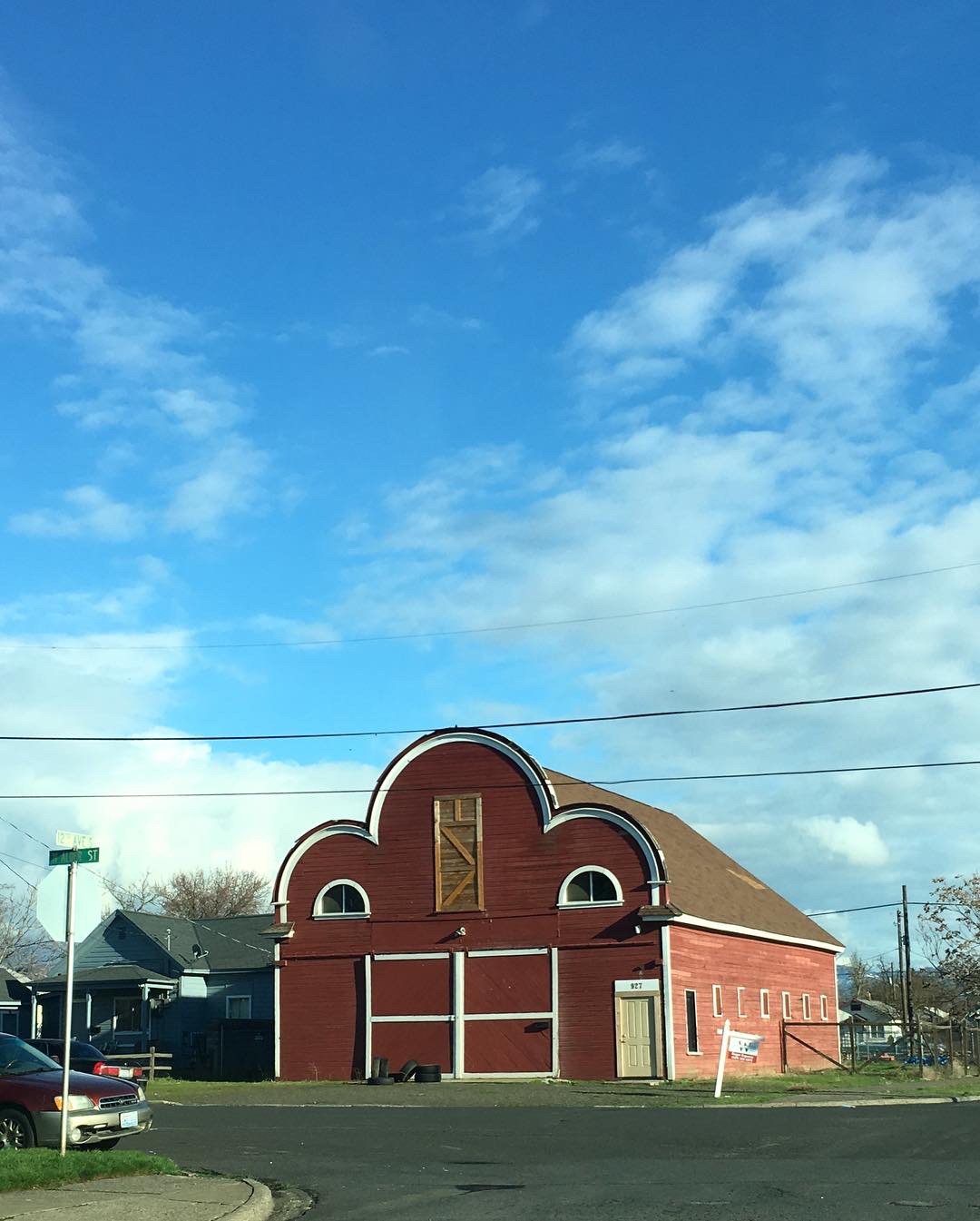 Plus a few jaunts through the woods in nearby Oregon rounded out the trip perfectly. Such gorgeous wilderness to behold!
Can't wait to come back and play in the PNW again!