HOOORAYYYY!!! I can't believe how many people showed up on opening night!! I had a lot of familiar faces as well as so many new eyes on my work so it was perfect!!
I'm sure you noticed my promised vid did not come out on this past Wednesday and I'm so sorry... who would have thought that framing 12 works while filming and editing the process in the same week as repainting the gallery wall (yep, I did that too :D ), hanging work, creating signage, shopping for and preparing loads of snacks and arranging a musician, while I worked my barista and surfboard painting jobs of course, might have been a bit of an overloaded schedule?
Gosh, when I write it all out I can't believe last week even happened! Ha!
So check out these fun shots from the show and I promise I'll have my 'How to Frame Paintings on a Budget' vid out for your enjoyment this Wednesday. Mahalo and big love to everyone who made it out!!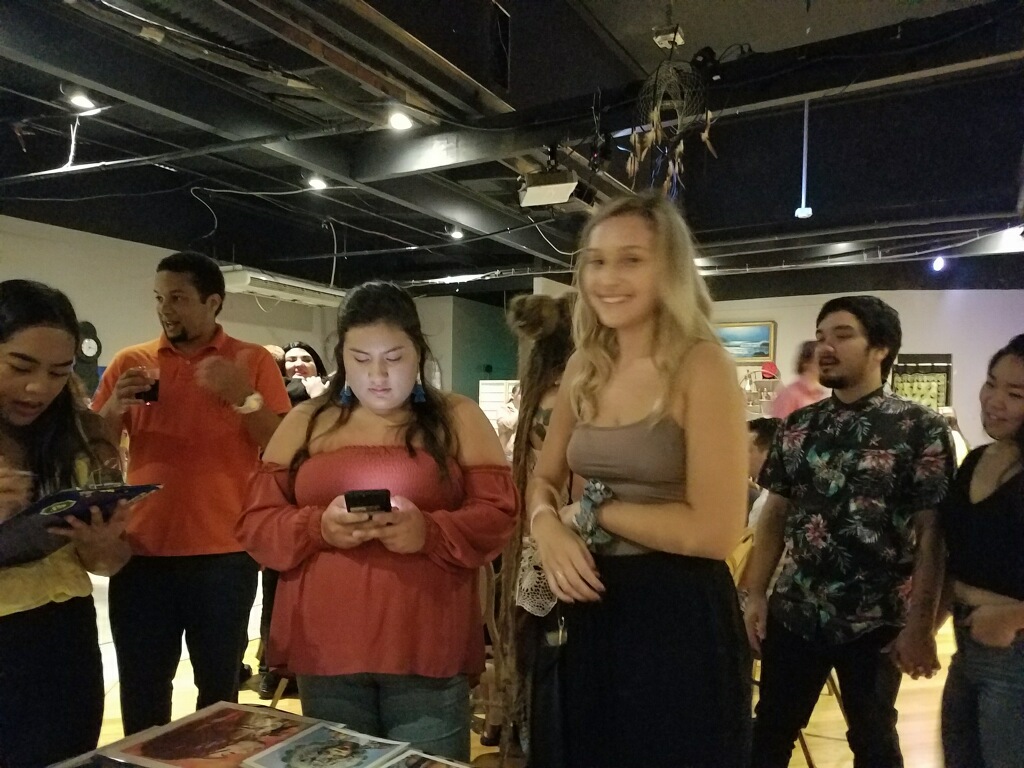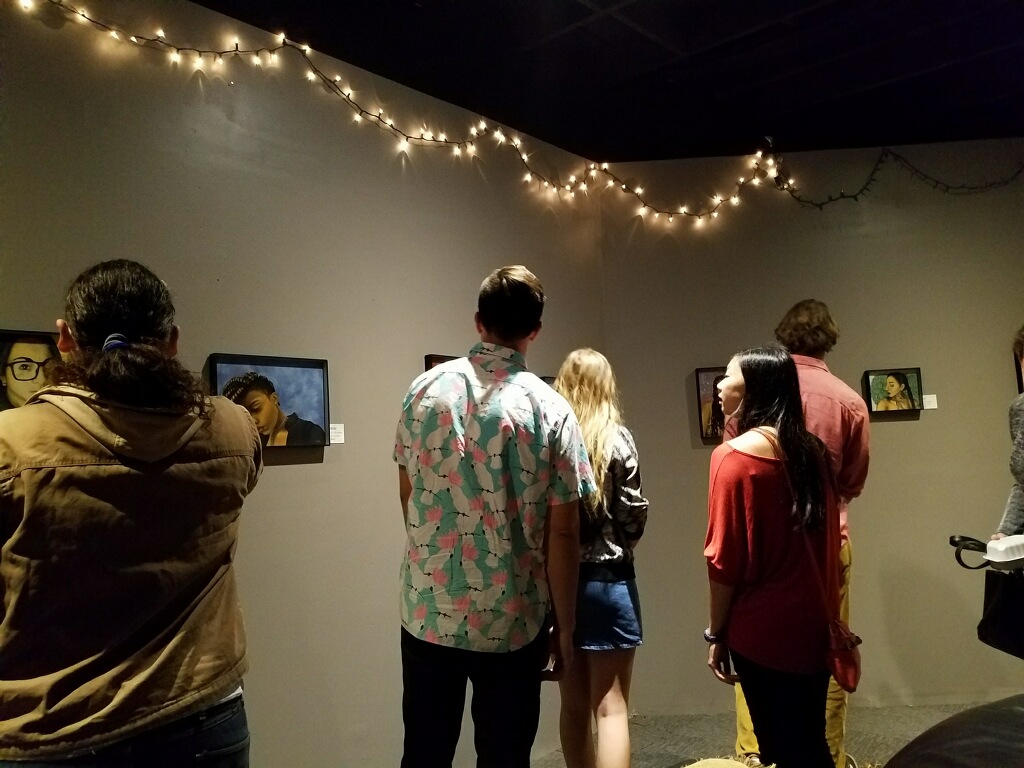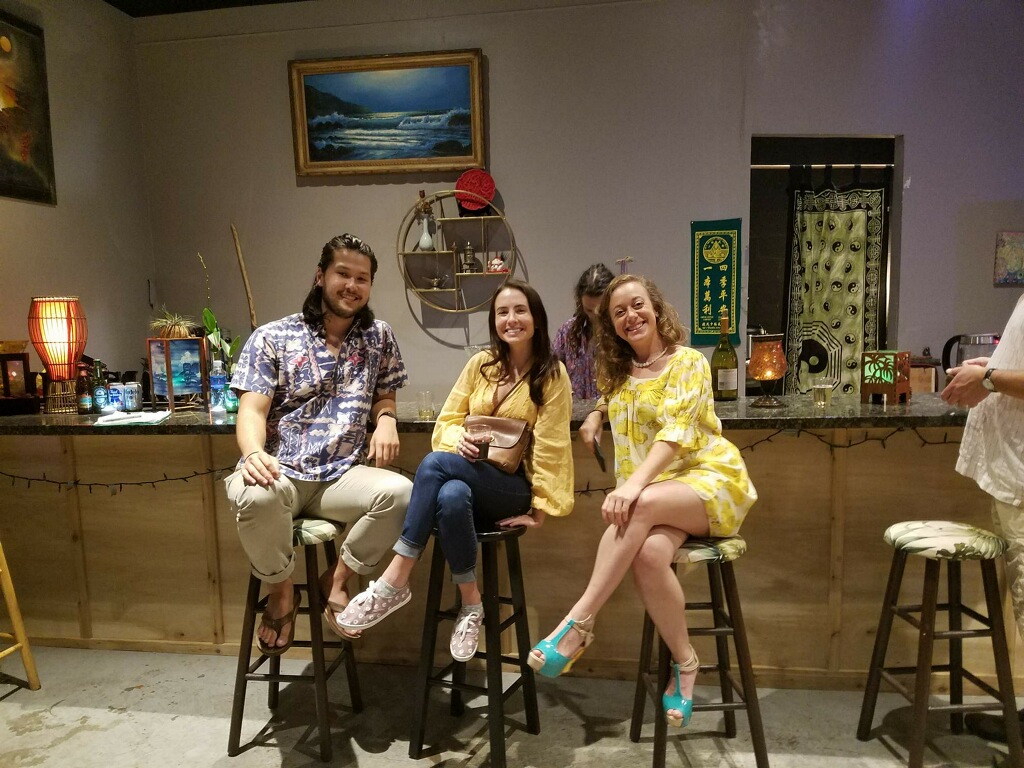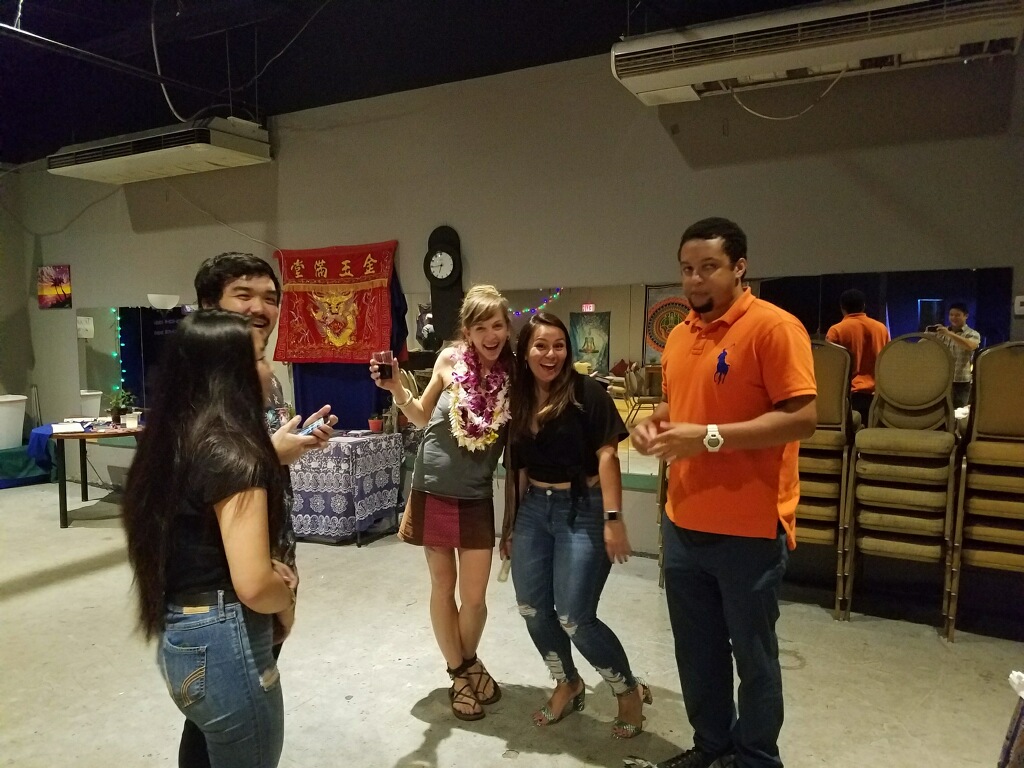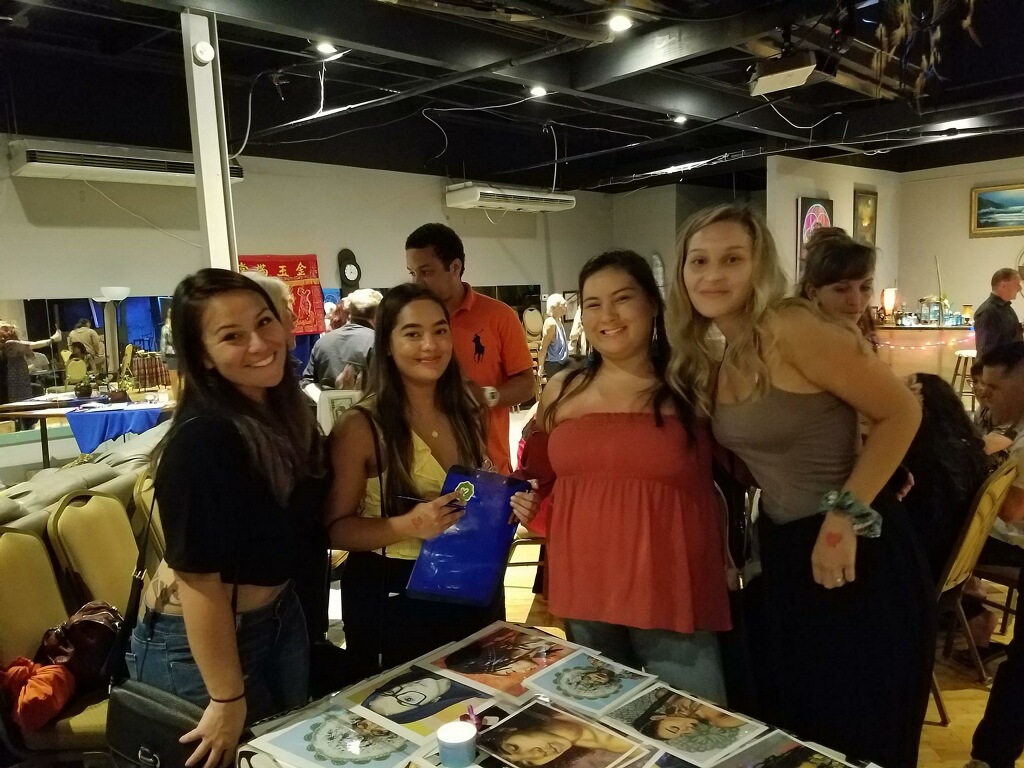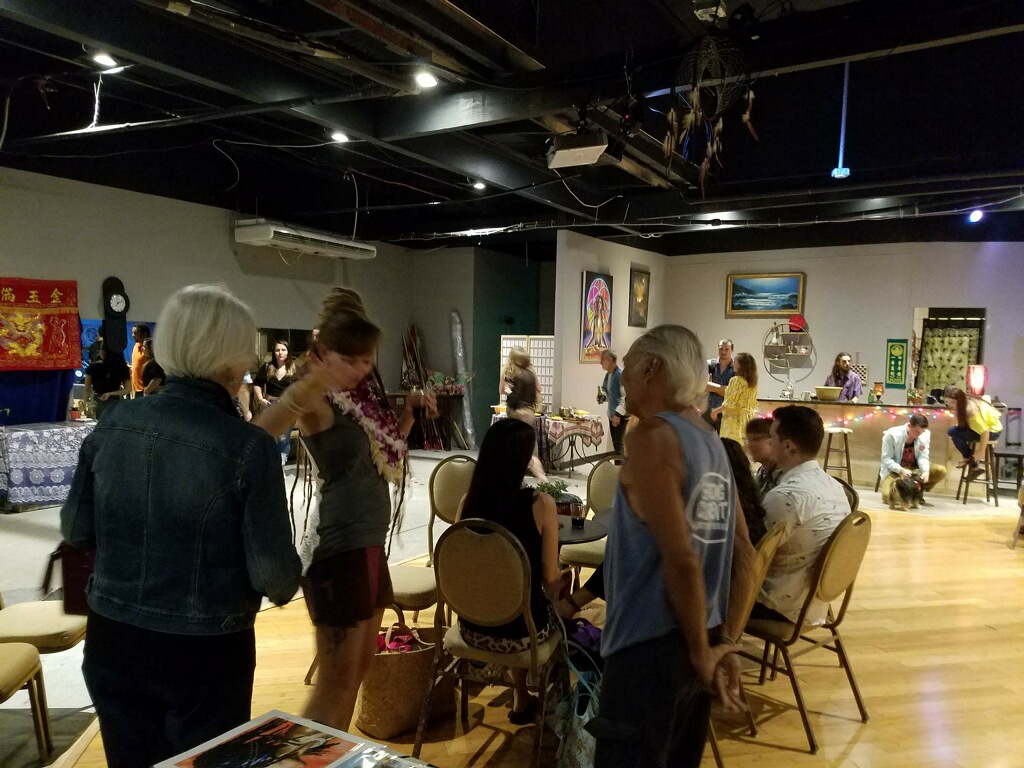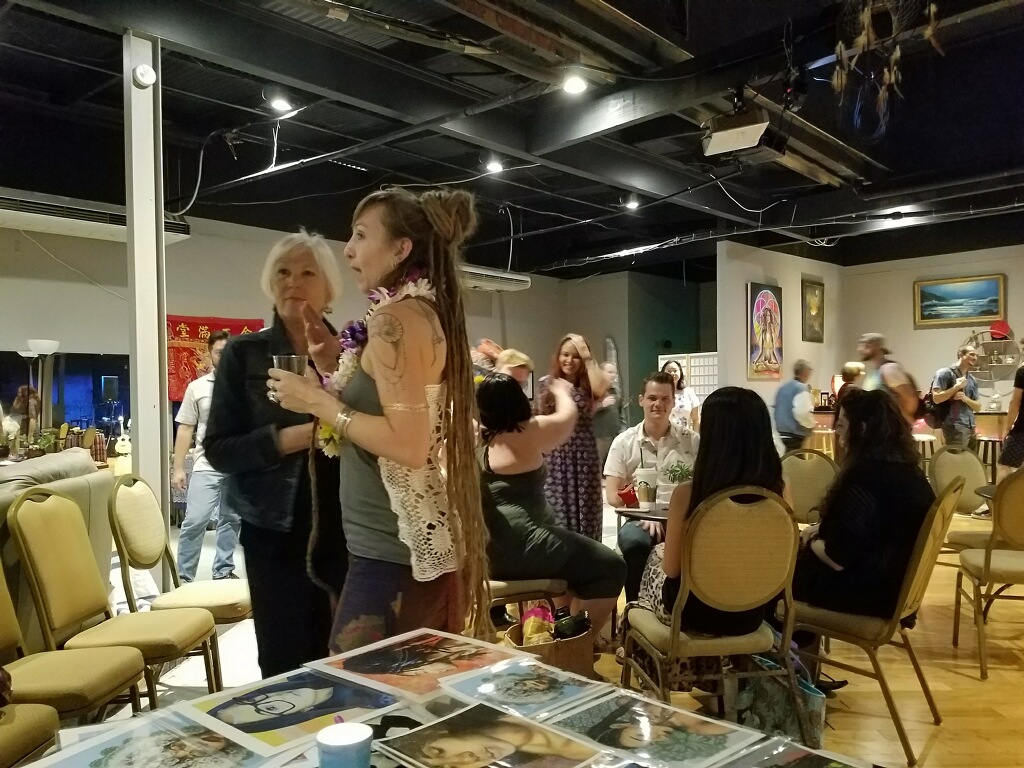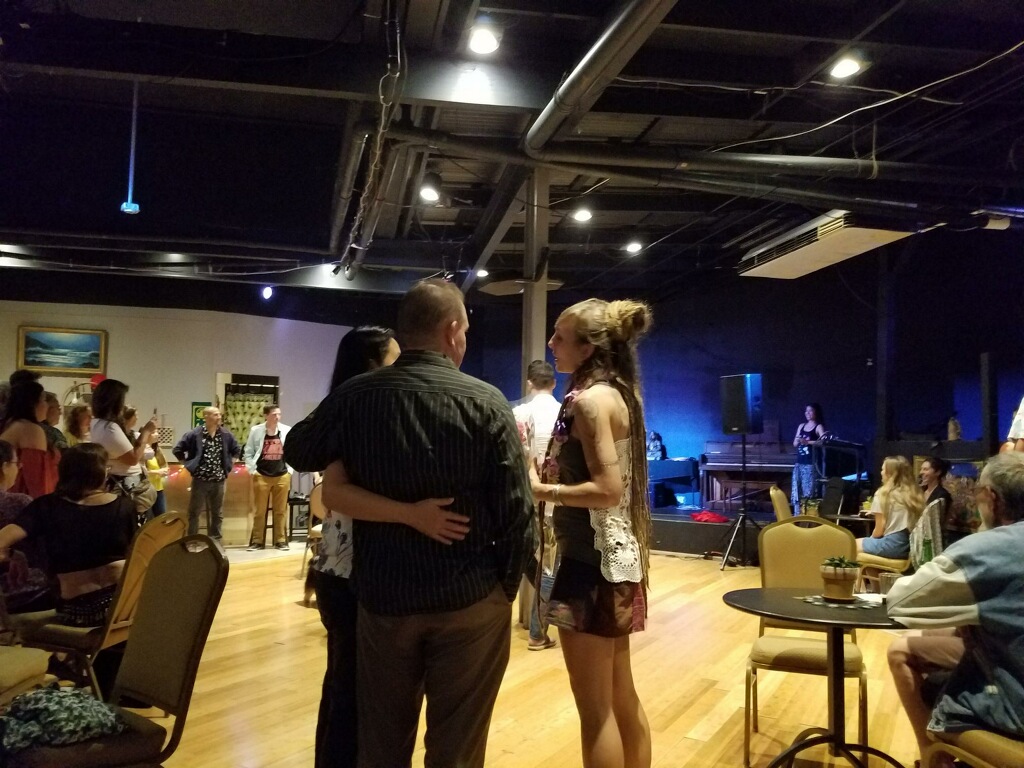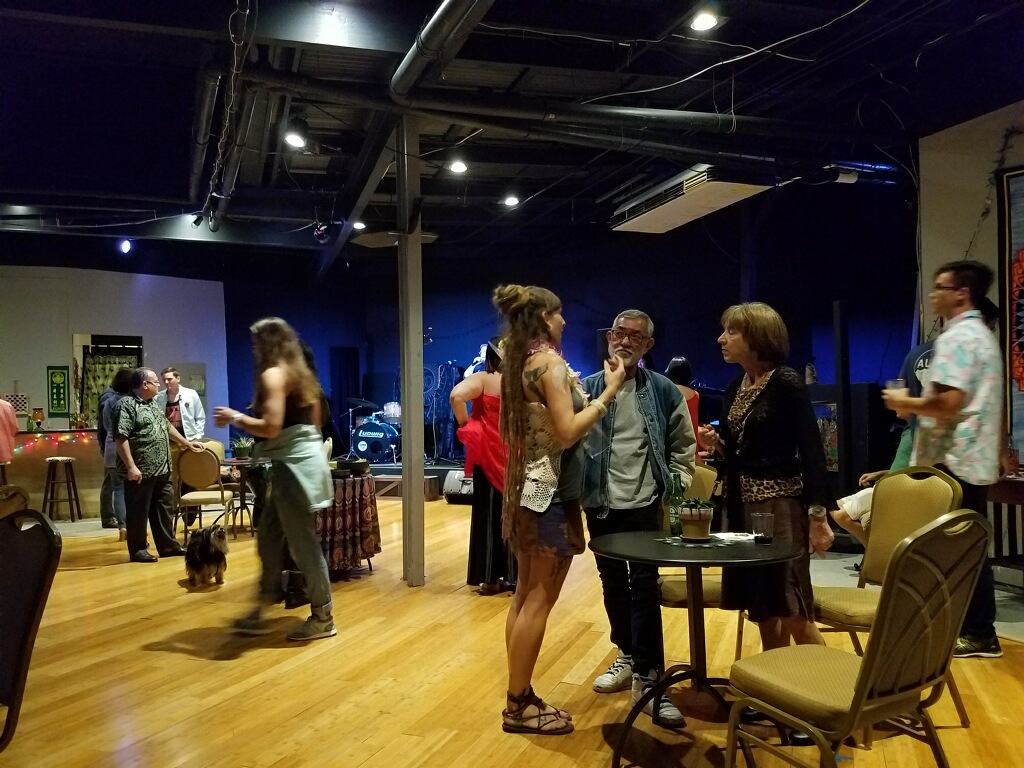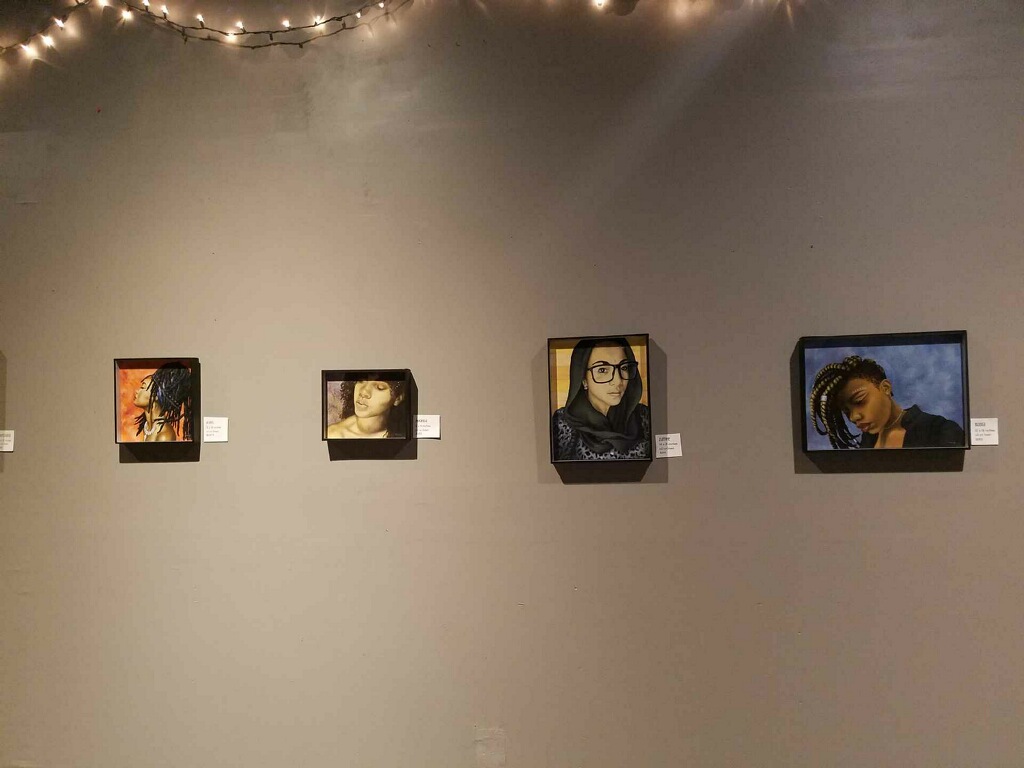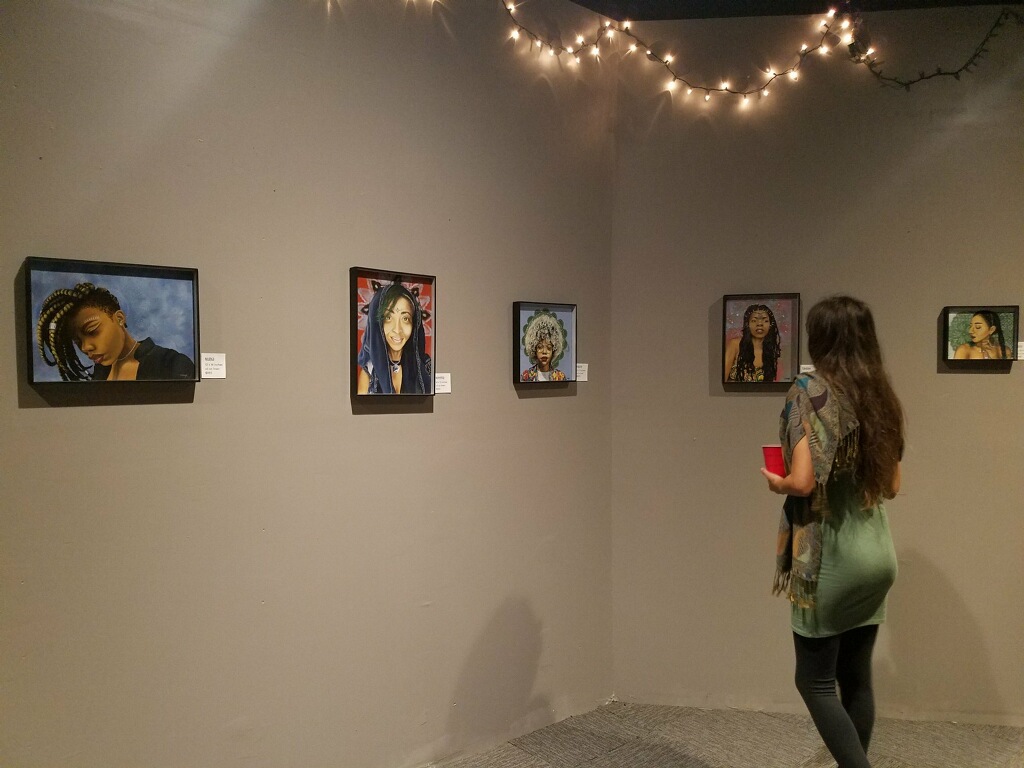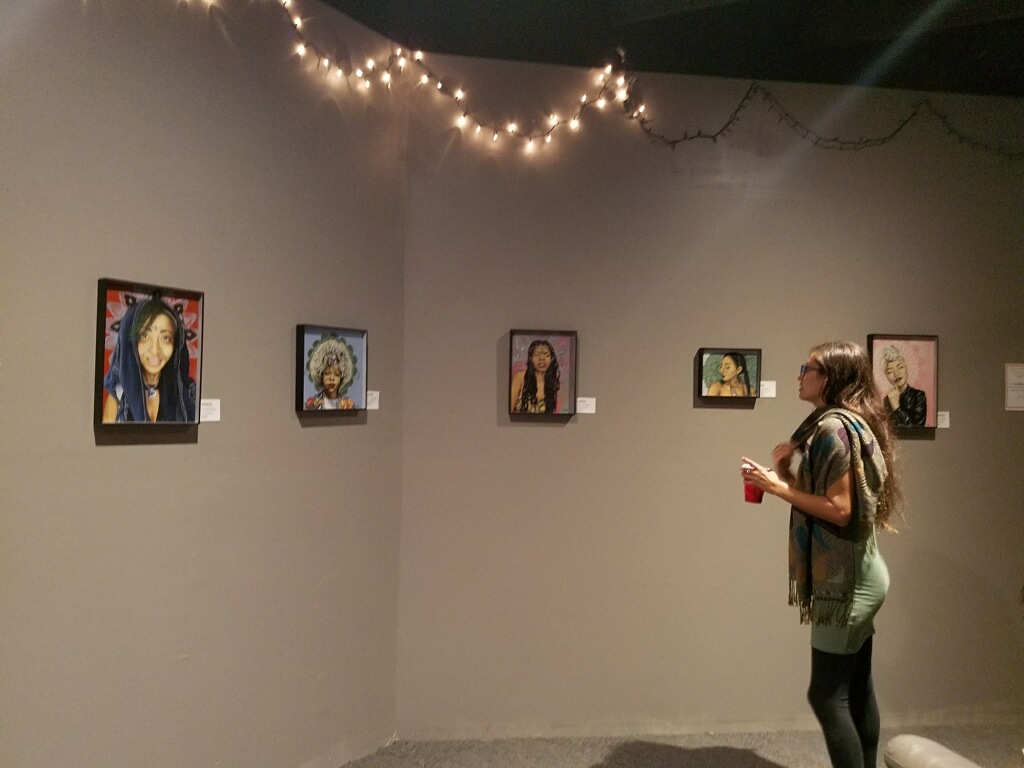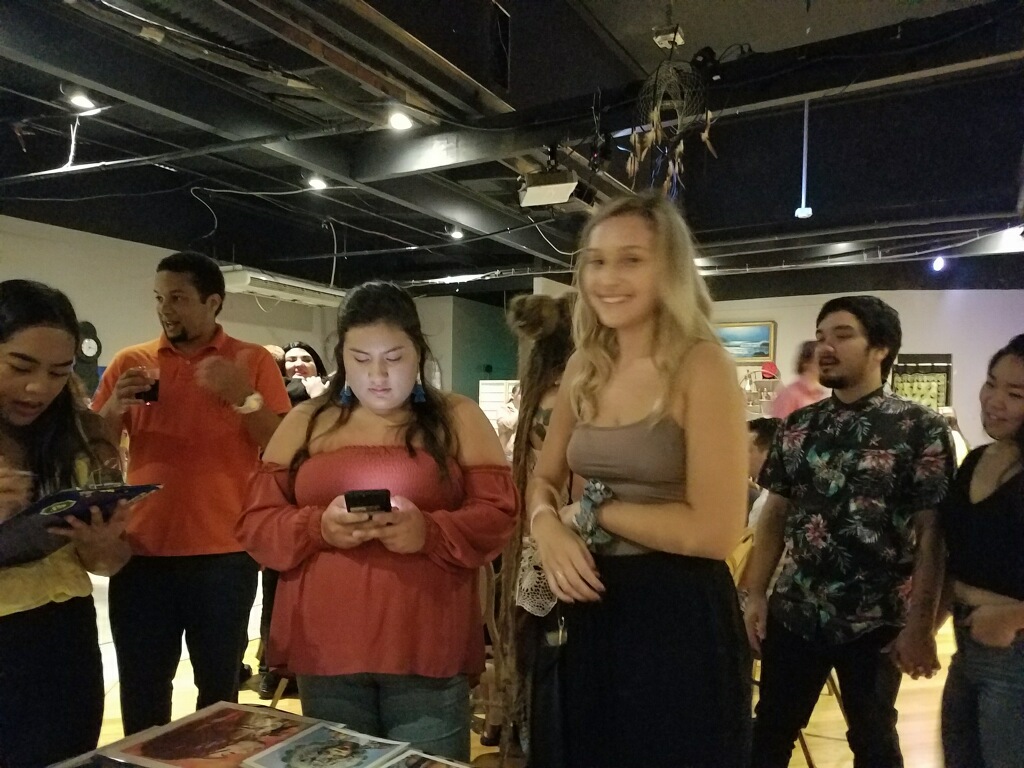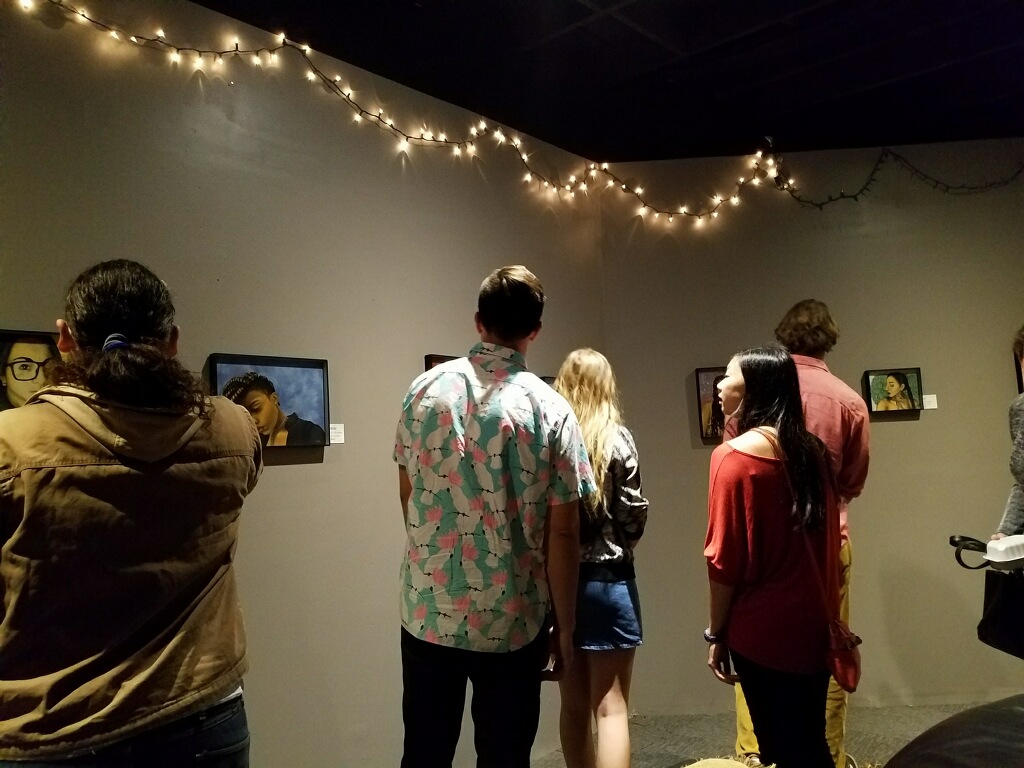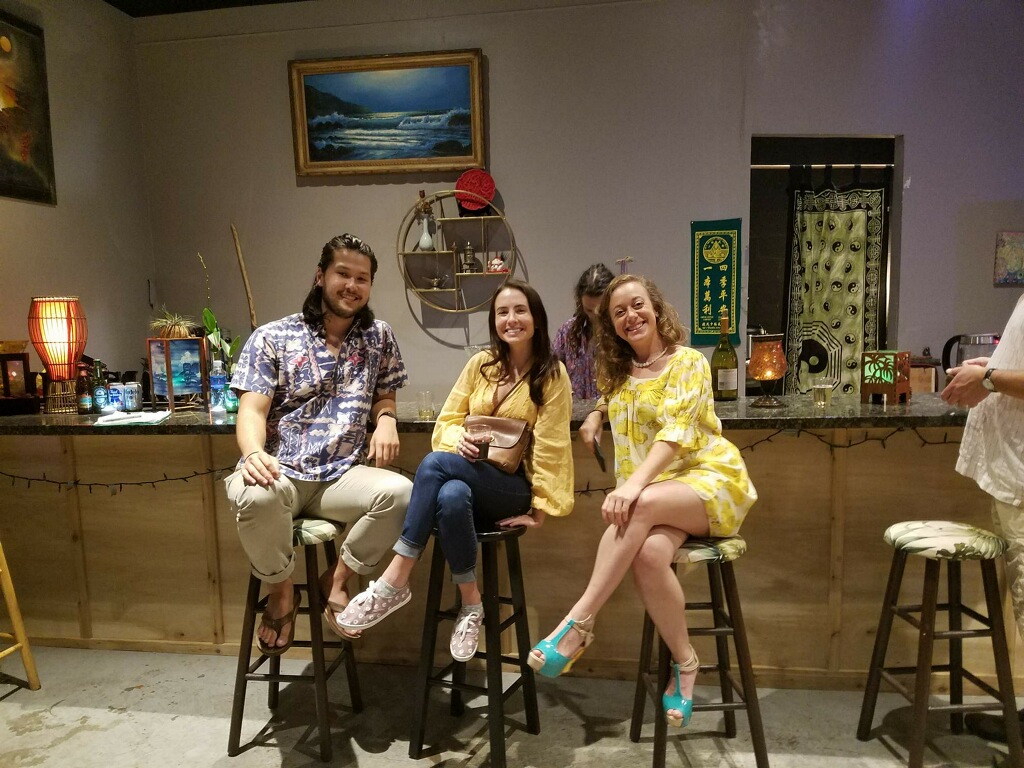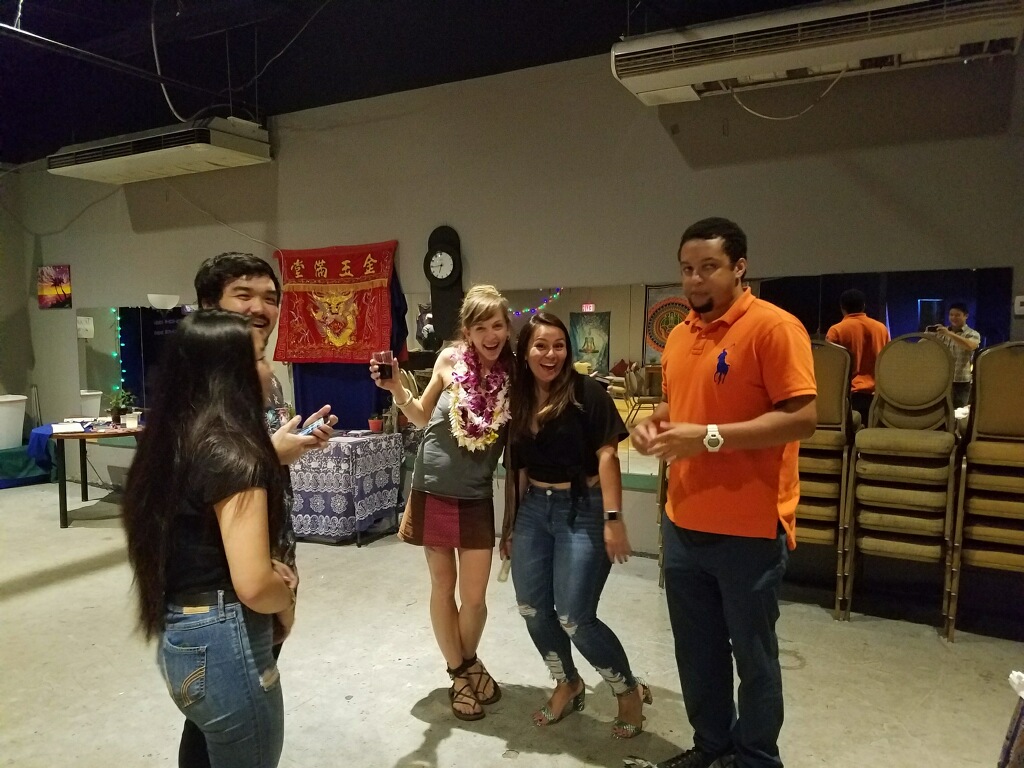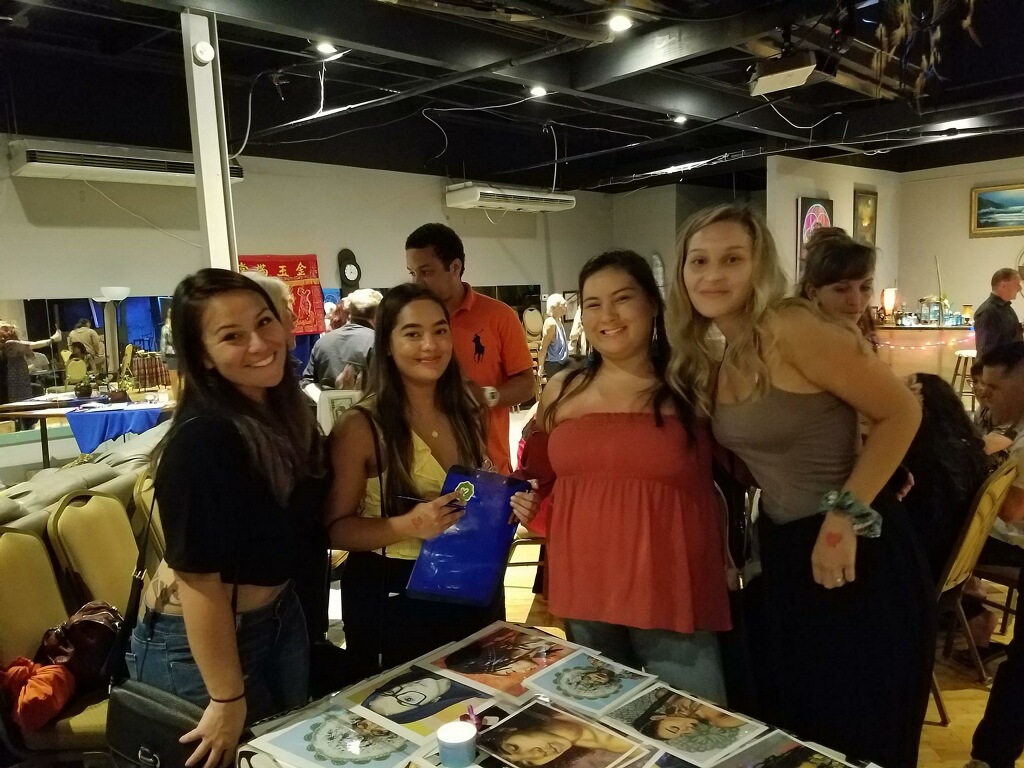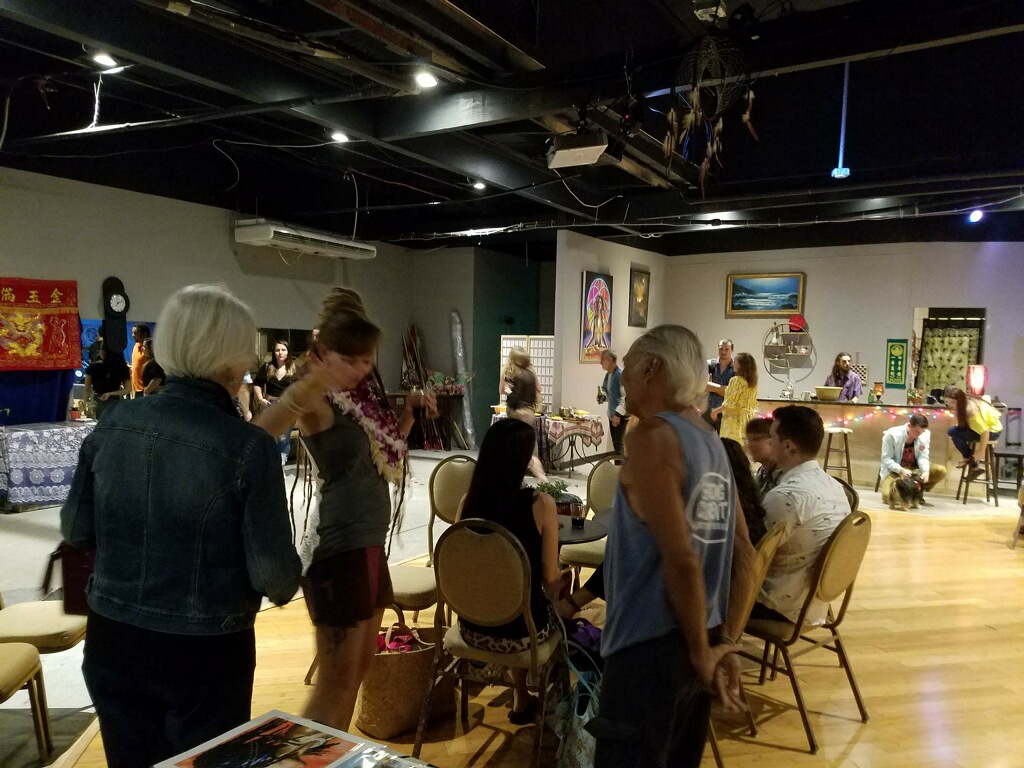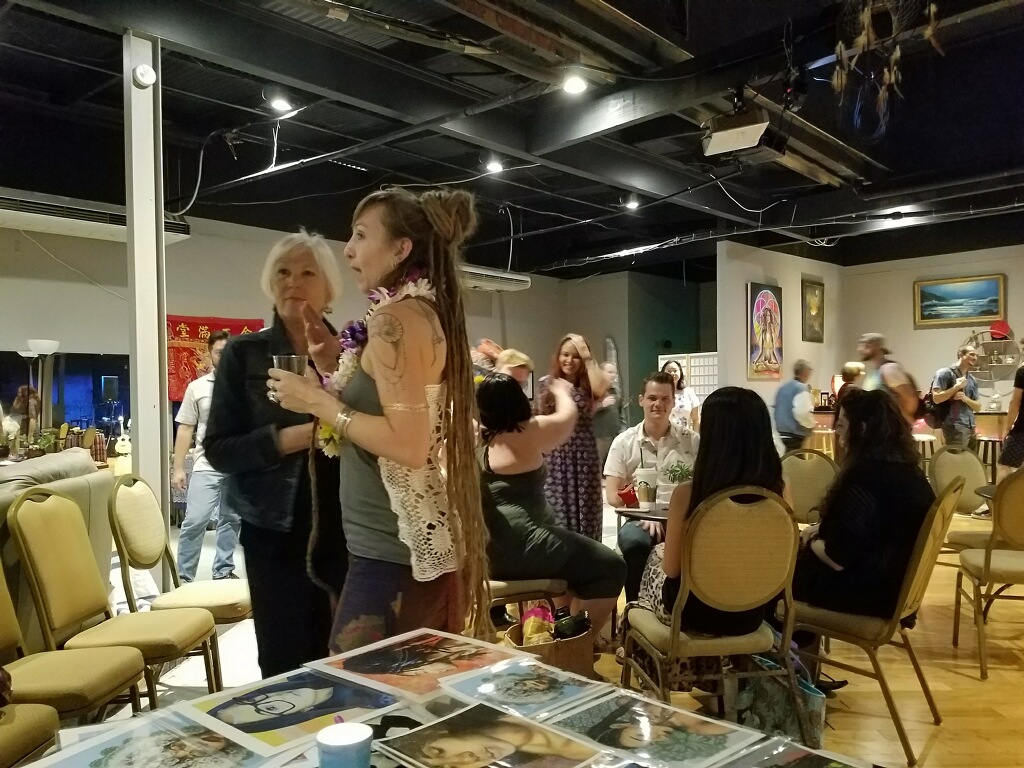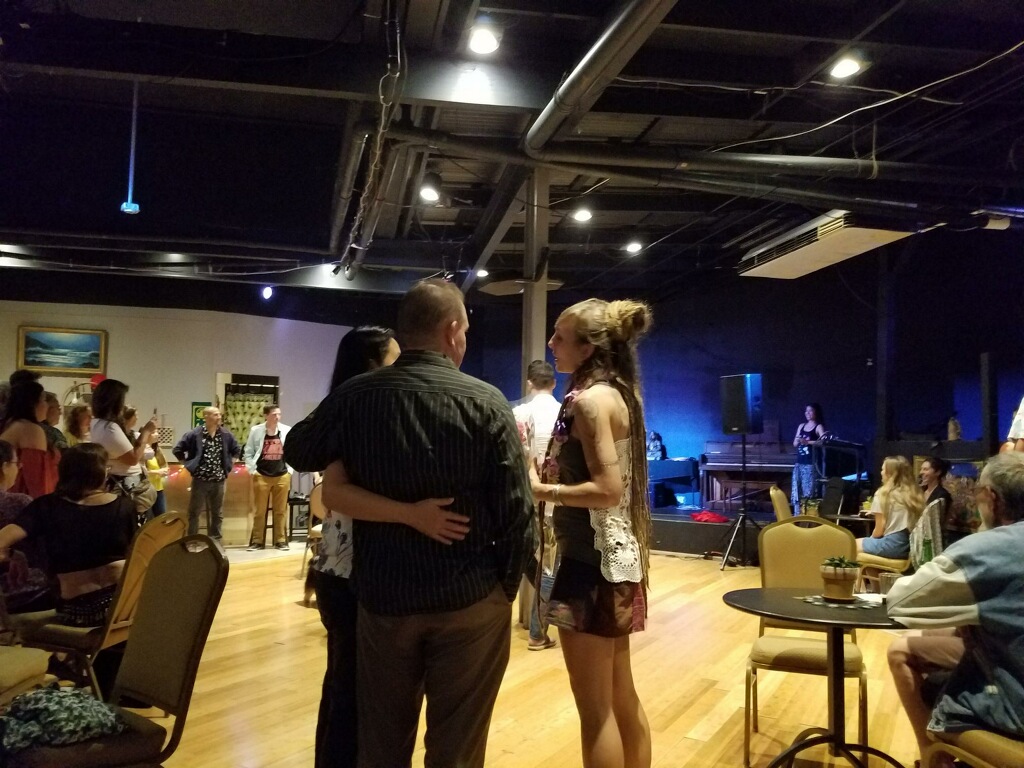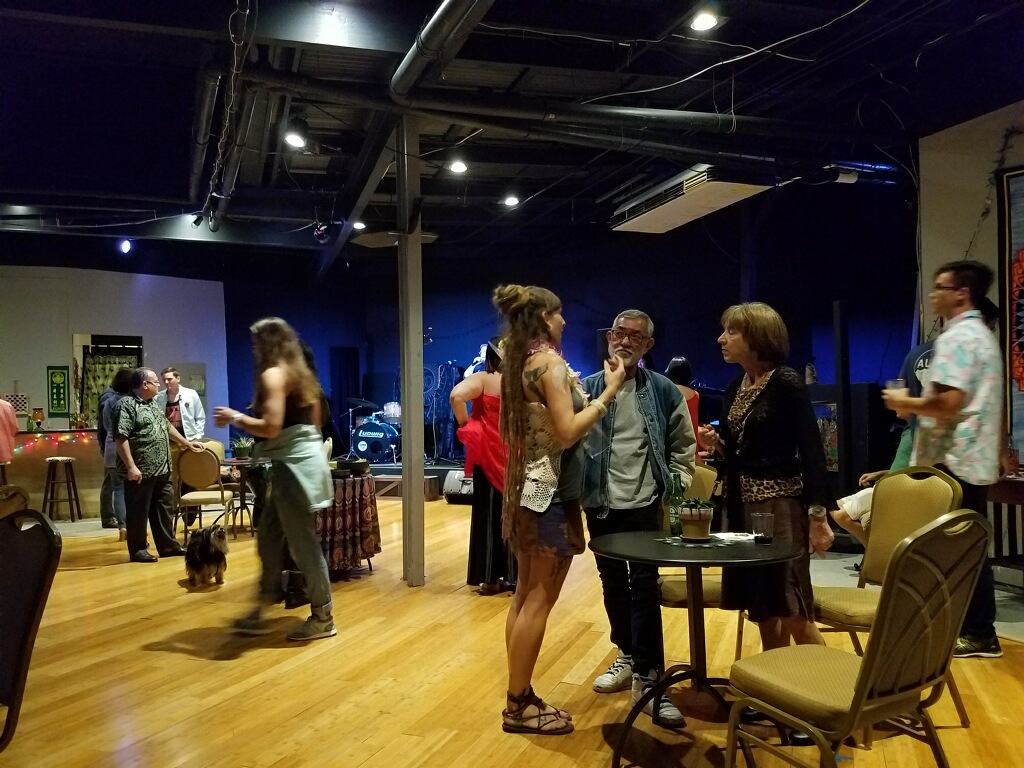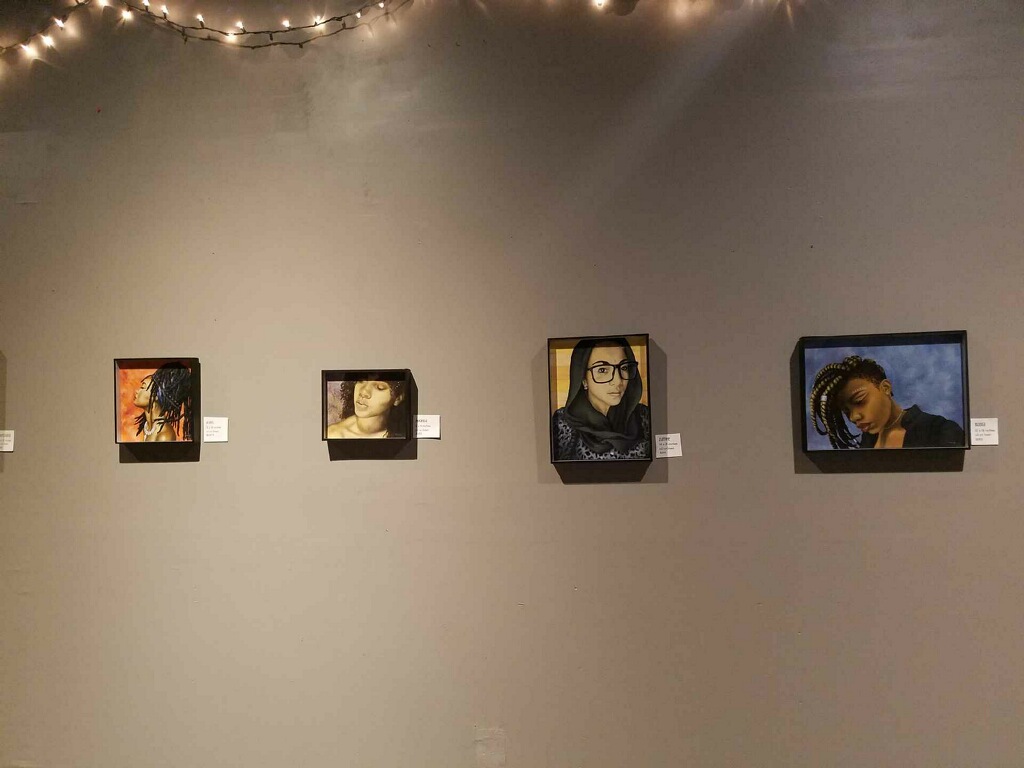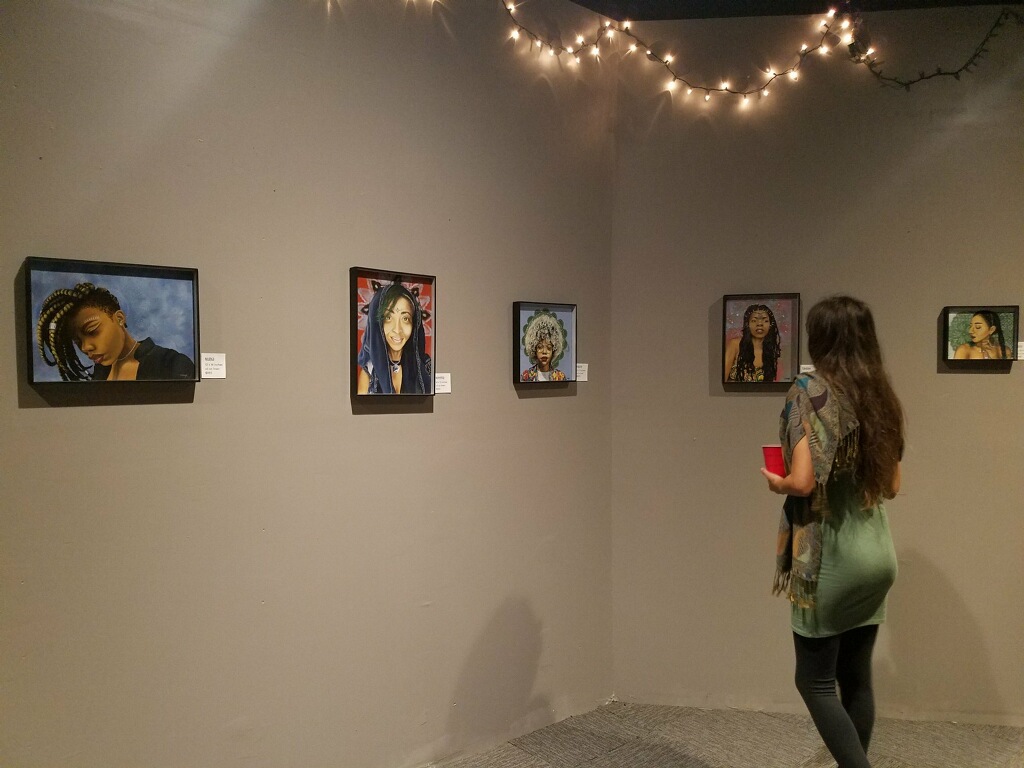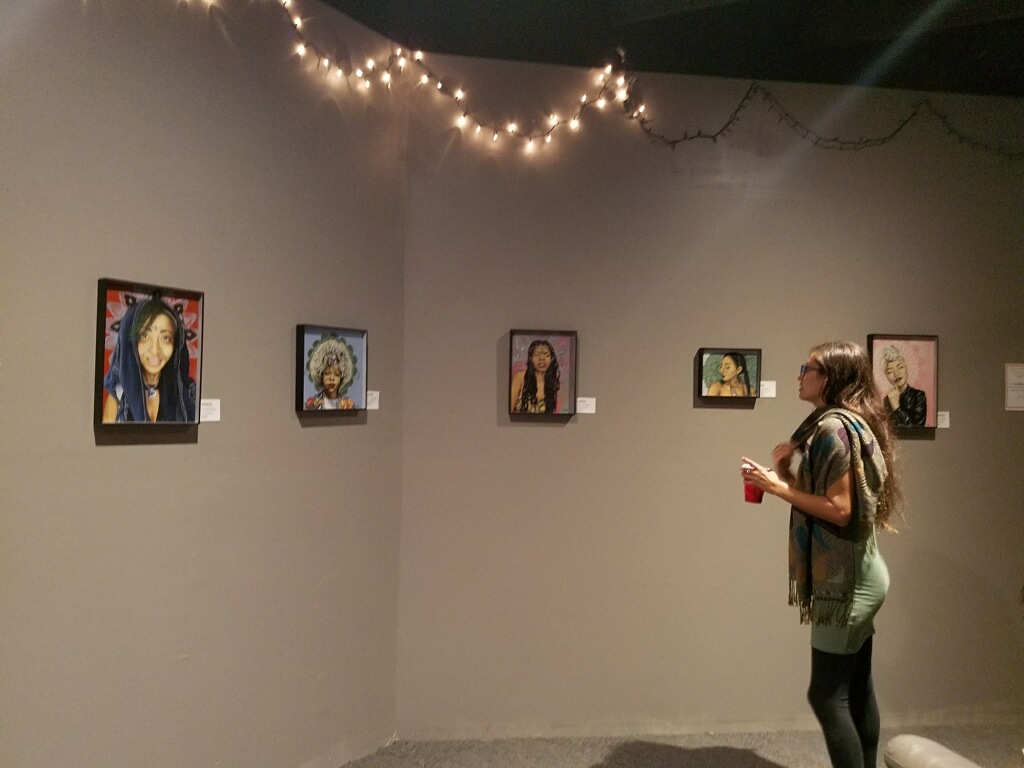 ::
originally published March 3, 2018